VCON – When it comes to indoor climate and energy
A well-established company within
EnergyIndoor climateHVACSanitation
VCON offers both theoretical and practical services. Read more about our respective services by clicking on the pictures below.
number of projects in 2021
VCON VVS-konsult AB was started in 1998. We are a well-established company in HVAC, sanitation, energy and indoor climate that competes for most types of assignments.
A lot has happened during the journey, but ever since VCON was founded, we have stuck to the values we believe in. We see this as an important explanation for why we are where we are today.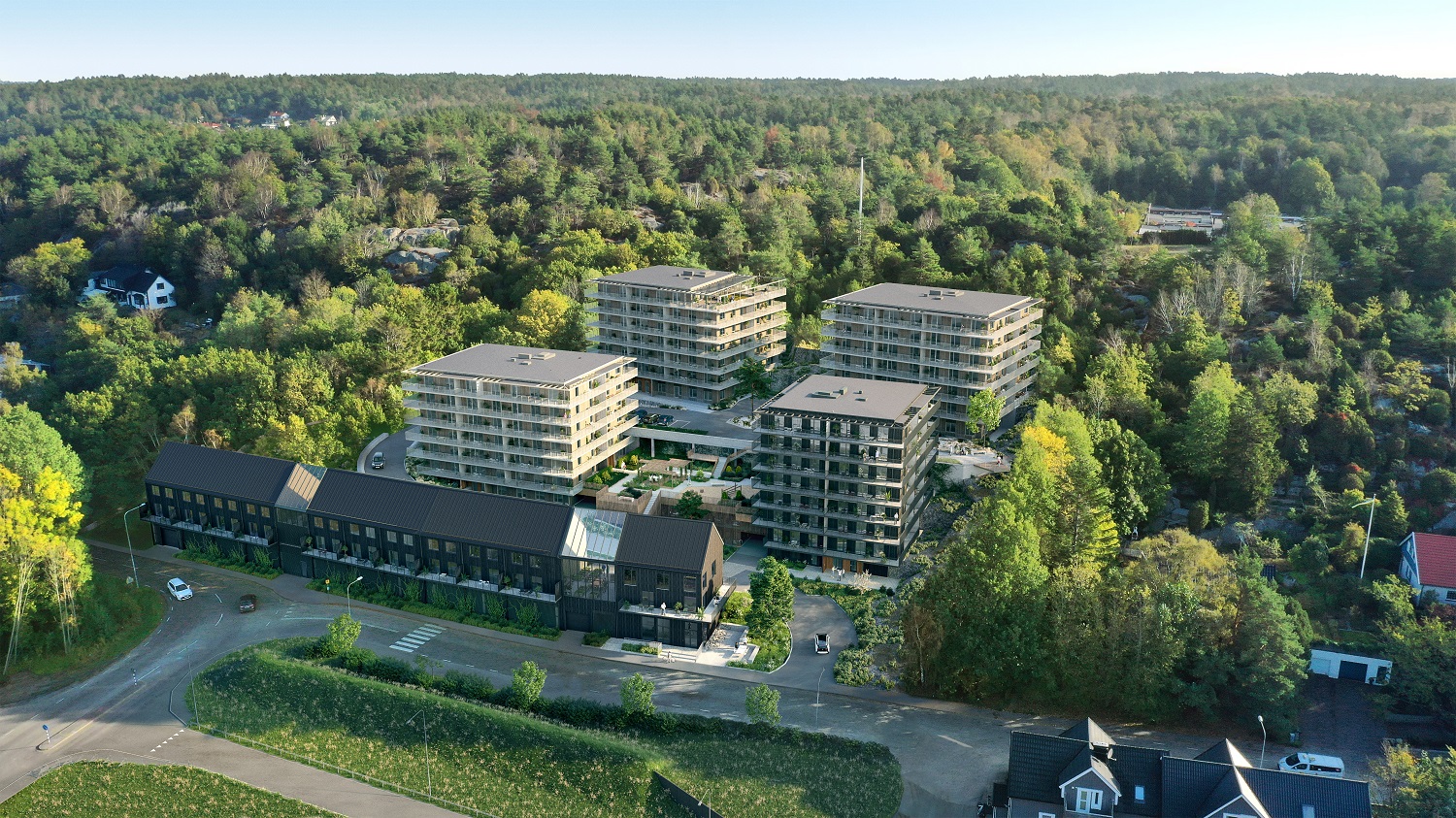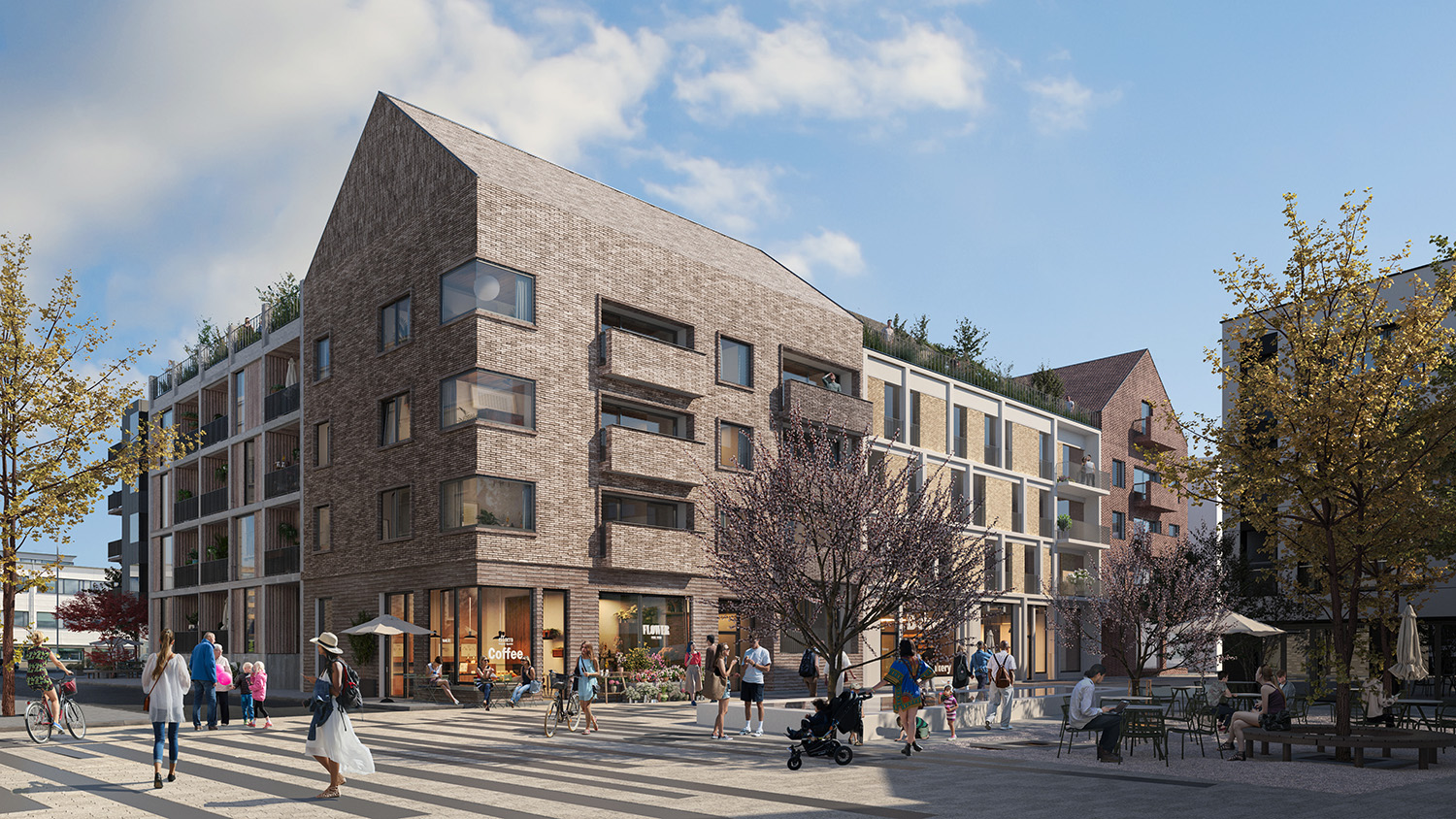 Ett spännande bostadsprojekt i centrala Kungsbacka där VCON projekterar vent-, rör- och styrinstallationer. Läs mer…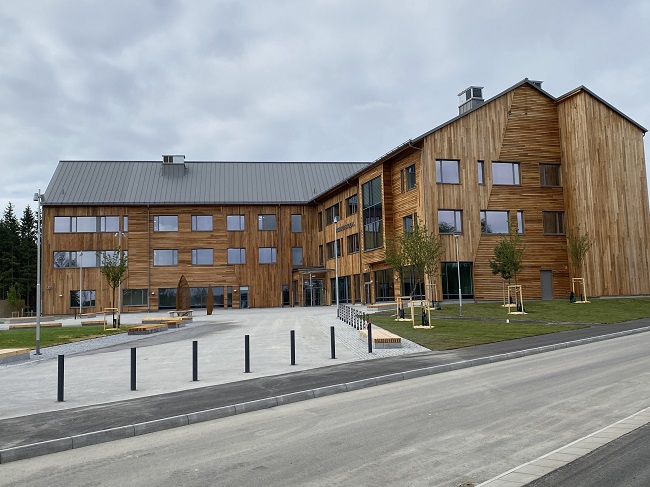 Under hösten 2021 välkomnas Hindås elever till nybyggda Fagerhultsskolan. VCON har utfört ramprojektering av rör-,… We help you as a customer throughout the project, from idea to finished product.