A well-established company within
HVAC – Sanitation – Indoor climate – Energy
VCON offers both theoretical and practical services. Read more about our respective services by clicking on the pictures below.
number of projects in 2022
VCON VVS-konsult AB was started in 1998. We are a well-established company in HVAC, sanitation, energy and indoor climate that competes for most types of assignments.
A lot has happened during the journey, but ever since VCON was founded, we have stuck to the values we believe in. We see this as an important explanation for why we are where we are today.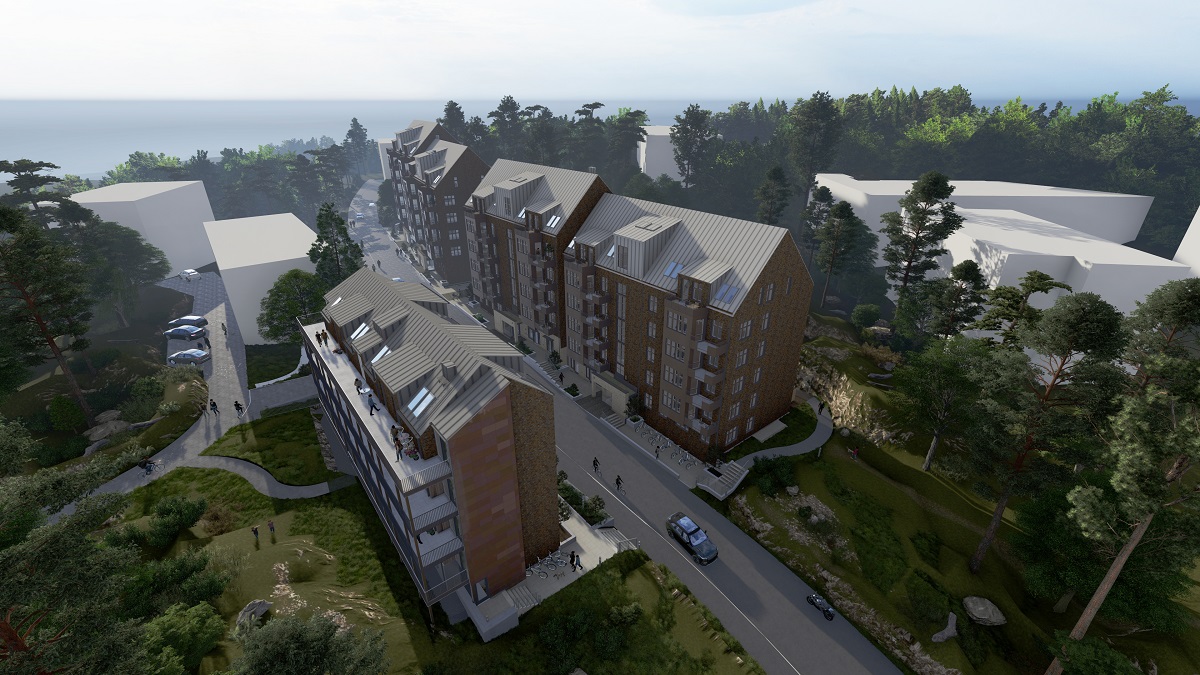 Byggnation av nya hyresrätter i området kring Renströmska parken i Kålltorp, Göteborg. Tre bostadshus med…
Nu välkomnas hyresgästerna i Valand Kv 7, Rebellen, till sitt nya boende. För Aranäs Fastigheter…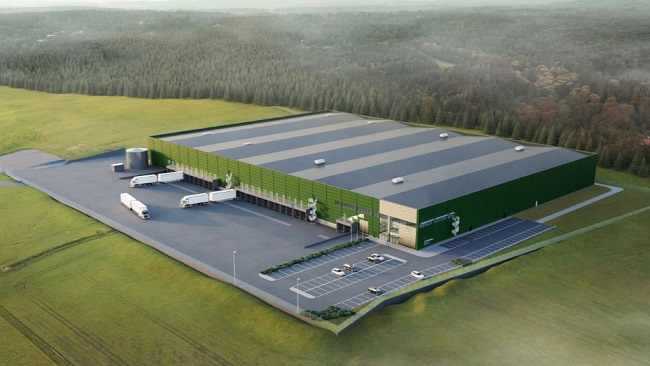 Vi har sedan 2017 haft förmånen att assistera LC i många spännande projekt med vår… We help you as a customer throughout the project, from idea to finished product.